Jarrah is a singer songwriter, poet, SE psychotherapist and bodyworker with passion for self-discovery through nondual Eastern & shamanic teachings. Jarrah brings a gentle strength and awareness that allows for deep exploration.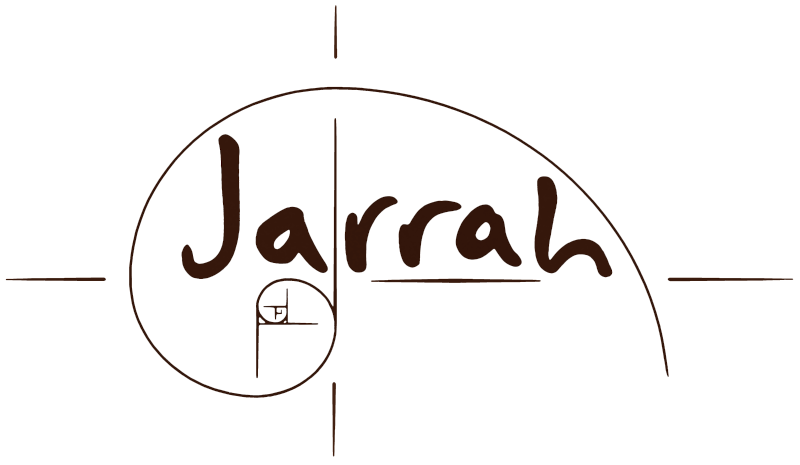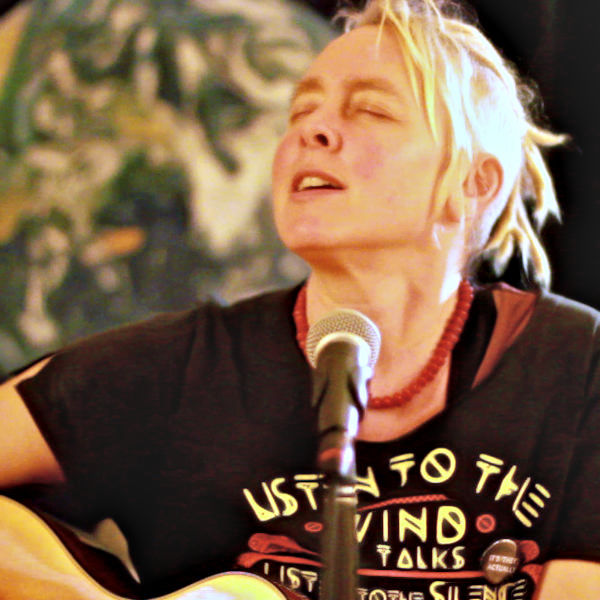 Insightful, profound and nourishing, Jarrah's music creates an authentic space to rest and drop into the sacred love of nature.
Discography
Somatic Experiencing Therapy
Somatic Experiencing psychotherapy & counselling sessions bring presence and assistance to safely allow self-healing to occur. As human animals we are designed to heal from trauma, and with the simple invitation to gently explore sensations & emotions, experiences that were frozen in the body can come to peace and health.
More Info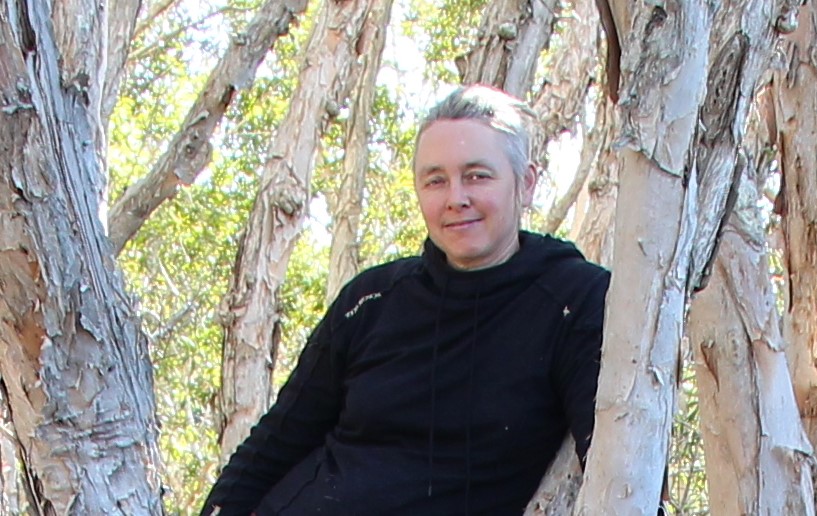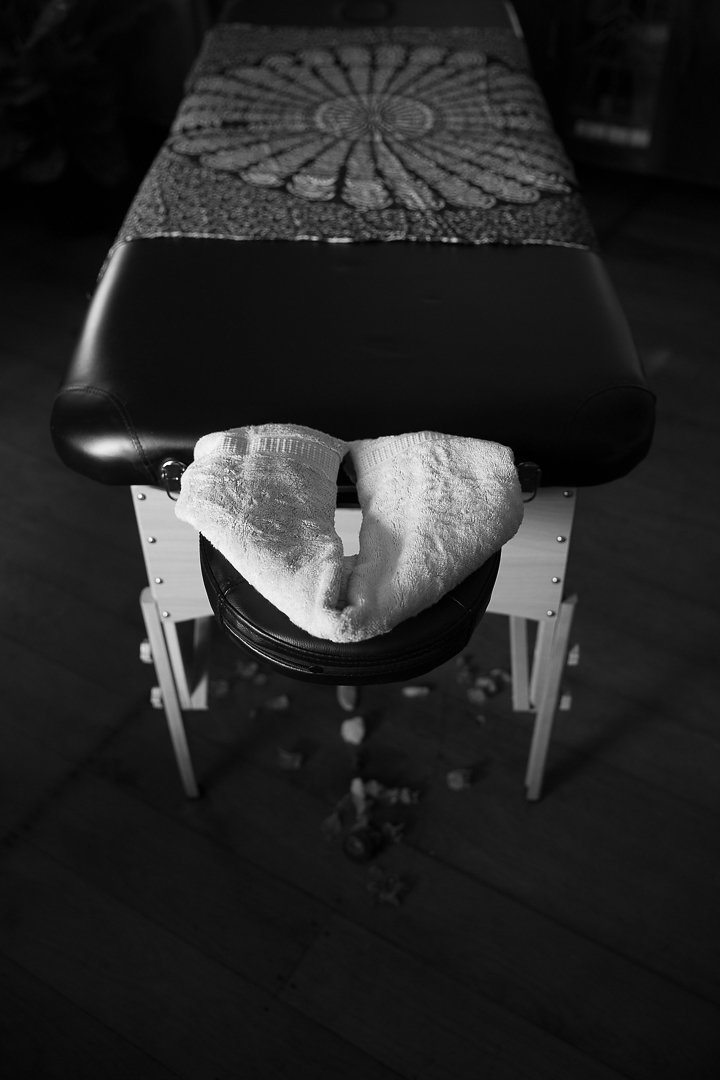 Transpersonal bodywork and massage sessions are a soulful, nurturing & authentic journey into deep relaxation & emotional healing. Let go of contraction in the body & allow the concerns of the mind to rest.
More info