Working with Jarrah has tapped into a side of me that has wanted to be acknowledged and released for decades. Jarrah's soothing presence and calm, gentle way of being with me as I work through this process leaves me feeling safe and seen. I've been able to connect with myself and find my answers which have allowed amazing growth. I highly recommend sessions with Jarrah to help you get unstuck, connected with your true path and release fears and conditioning in the gentlest of ways.
SE psychotherapy can give effective relief from :
anxiety, tension, stress
PTSD
grief & loss
depression & suicidal thoughts
relationship difficulties
shame & low self-esteem
anger outbursts
pain, post-surgery trauma & accidents
For more information, see the Somatic Experiencing Australia website.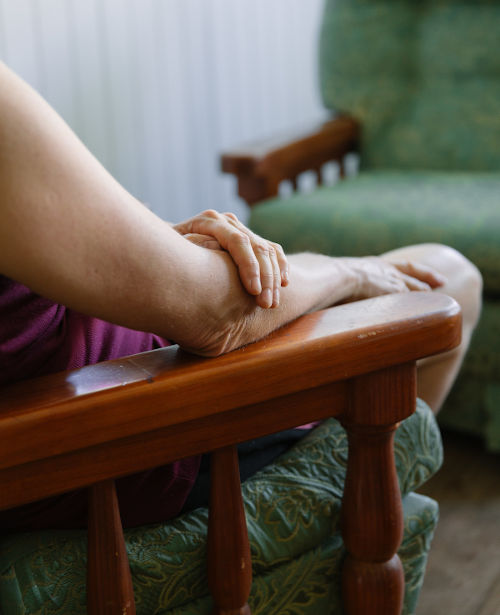 Somatic Experiencing (SE) is a pioneering trauma healing approach developed by Dr. Peter Levine. Using the innate ability humans have to overcome trauma, SE encourages and utilises the awareness of sensations in the body to help people re-negotiate and relieve the physical, emotional and physiological effects of post traumatic stress disorder and other stress and trauma-related health problems.

While gently pacing the process so the individual can safely assimilate the changes within their nervous system without overwhelm, SE may help restore a sense of aliveness, relaxation and wholeness in the aftermath of trauma or after periods of chronic stress."

– Somatic Experiencing Australia
Jarrah's approach is great. Comes from a place of healing, understanding and warmth. You feel comfortable and supported when talking about anything. The focus on the nervous system and NVC (Nonviolent Communication) really helped me, I am learning to be aware of those around me and to know when and how to engage others. Truly feeling like a better human for the time I have had with Jarrah.
Book a Session
Exchange for sessions is $140. Please ask about concession rates if needed.
Sessions take place Online – and in Denmark, WA & Brisbane.