Benefits include: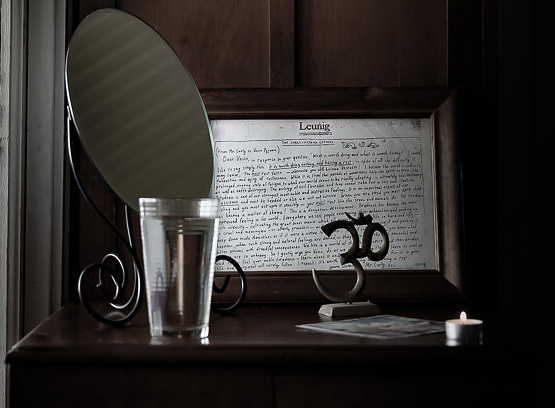 Lymphatic drainage, immune system revitalization & detox
Improves the endocrine, adrenal, circulatory, respiratory and digestive systems
Addresses deep-seated neuromuscular tension, including back, neck & shoulder pain
Effective relief from fatigue, stress & exhaustion
Relaxation of the central nervous system
Helps to release emotional blockages, grief, negative beliefs, fear, anger, self-criticism and traumatic memories
Brings clarity & confidence, open-heartedness & trust
Is self-nourishing and offers profound support
Book a Session
Sessions are $140 for 1.5 hrs
Prepay and book a course of 3 massages for $330 (Reg $420)
or 5 massages for $525 (Reg $700).
Special New Client Offer
35% off your first massage – only $90 (Reg $140) for 1.5 hours.
Sessions are held in Woolloongabba, Brisbane.